Hey guys, I have a new location in Dearborn Heights for my fitness bootcamp. This Dearborn Personal Trainer is committed to success and will stop at nothing to get YOU to your fitness goals.
With a 100% unconditional money back guarantee and an exclusive "lifetime-guarantee" you have no risk at all, I put all of the risk on my shoulders.
And I'm just fine with that! You know why? Because that's how confident I am in my system and programs. I get RESULTS. Period!
Click here to learn more about the Dearborn Boot Camp <=======
Check out one of my BEST success stories:
Judy: "I Lost 6 Dress Sizes!"
The Weapons 4 Weight Loss Bootcamp is simply amazing. I give full credit to Nick's use of his 4 Minute Fat Loss technique. It's so fun keeps me motivated, I've never trained like this before!
I can finally fit into my old dress again, I feel as sexy as I did in my 20′s. My husband looks at me like I'm the most beautiful woman in the world, I couldn't ask for anything more. I never would've gotten to where I am now if I didn't take action and call Nick.
He's one of the most influential people I have ever met. He's more than just a Dearborn Personal Trainer, he's a great friend and mentor. He's taught me so much about my body, so now I know what to do on my own!
If you're contemplating about signing up or giving him a call, I strongly advise you to stop waiting! The body of your dreams is literally one phone call away.
Thank you so much again, Nick. From the bottom of my heart.
-Judy P., Dearborn, MI
Are you ready to get in the best shape of your life?
All you have to do is click here ======> The Dearborn Boot Camp
Is weight loss a struggle for you? There is no magic pill for weight loss. There are tips and tricks, though, that can make weight loss a much easier process. With a little knowledge, some patience and hard work, you'll see just how easy successful weight loss can be.
Finding and losing weight with a weight loss partner can be a very effective strategy. You can provide each other with encouragement and motivation when one of you gets lazy, and contact each other for support when tempted by the lure of unhealthy foods. It will also be useful to have someone else to help adjust weight loss strategies if either of you fail to meet goals. Finally, it can be exciting to celebrate together when you both make progress.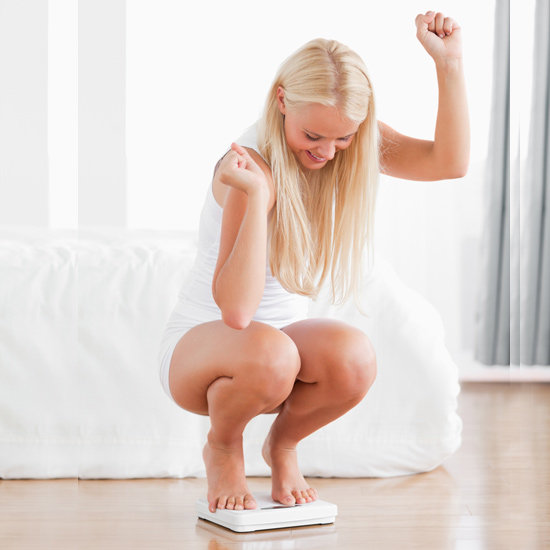 Red pepper may seem like an unlikely source for weight loss. However, it is a good idea to keep a shaker of red pepper on hand. Red pepper is known to curb appetite for hours after consumption. It also is known to create a thermal effect on the body that causes it to metabolize fat faster.
Try productive exercise for weight loss. Weeding, raking leaves, planting flowers, and mowing the lawn are all chores than need to be done and ways for you to burn calories. Been putting off the laundry? Loading the washer and dryer can burn 136 calories an hour! Even an hour of ironing will burn about 100 calories!
Try not to become obsessed with losing weight. Focusing too much on making the scale go down can lead to a dangerous situation where one is willing to try almost anything. Instead, focus on making better choices in the areas of food and exercise. Over time you will become a healthier and slimmer individual.
Use cinnamon instead of sugar. Fruits can get a little boring after a while. Before you give in and go after a more sugary dessert, give cinnamon a try. Put a little cinnamon on your fruit before eating it. It changes things up a bit and is a delicious alternative to sugar.
When dieting for weight loss, avoid alcoholic drinks as much as possible. Alcoholic drinks are even worse than soda for empty calories and provide absolutely no nutritional value. You can reduce your intake by cutting beverages with sparkling tonic water or other similar diet-friendly options that will allow you to cut back without feeling deprived.
Packing a lunch will keep you from packing on those pounds. Take some time in the evening or the morning before work, to put together a healthy lunch to take to work with you. Bringing in your own lunch will keep you from falling prey to the high calorie items that you will end up with, at your local drive thru.
Weight loss no longer has to be a struggle for you. Losing weight can happen, and you can be very successful at it. If you will follow our helpful tips you will have no trouble losing the extra weight that has been hanging around for a little too long.